Our Services
Optimization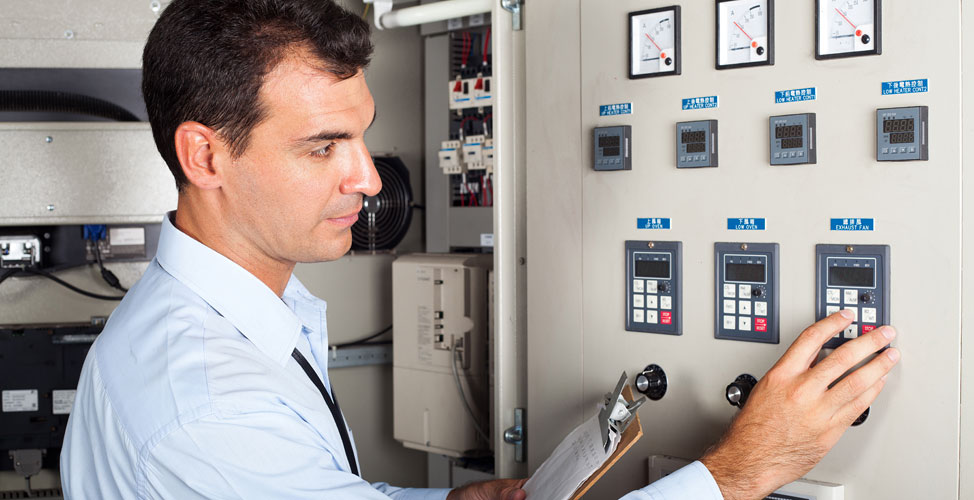 In many cases, your RAS can be optimized in one or more ways and in different areas.
For example:
Over-all production planning in order to utilize the RAS in better ways
Fine tuning water flows and or airflows in the RAS
Feeding regimes / methods
Minor or larger changes in water / air flows
Adding, changing or replacing steps in original water treatment system
Conversion from flow through / reuse system to RAS
Together we can find the possibilities. Call us today.