Our Services
Training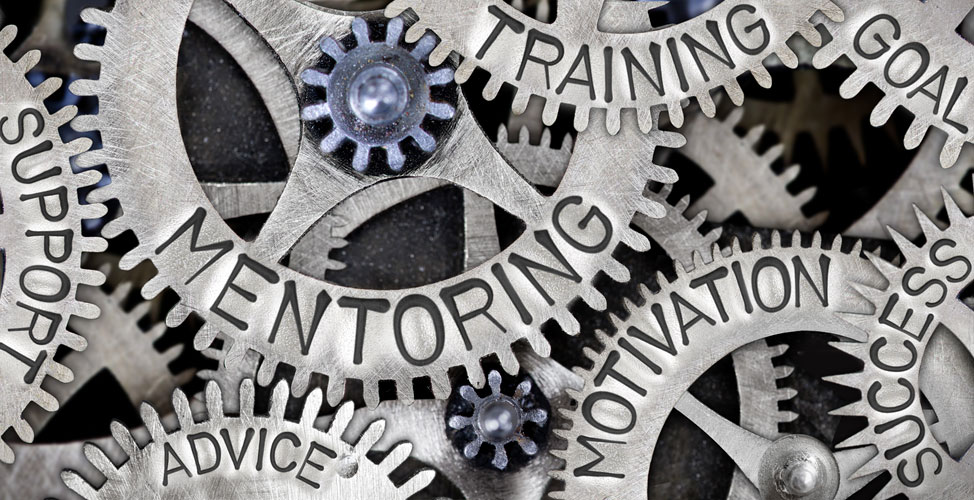 Founder of RAS-CON, Ole Enggaard Pedersen, built his first RAS in 1982 and has now more than 3 decades of hands on experience in running RAS.
While using RAS for fish farming has been practiced for more than 3 decades by now, and with a lot of knowledge achieved, it is still a young industry with a very limited number of persons who actually have long term experiences in this field.
This challenge is becoming more outspoken these days due to the extreme boom in building RAS projects all over the world.
RAS-CON can help you in training your staff in order for them to manage your RAS in an efficient, safe and profitable way.