Our Services
Support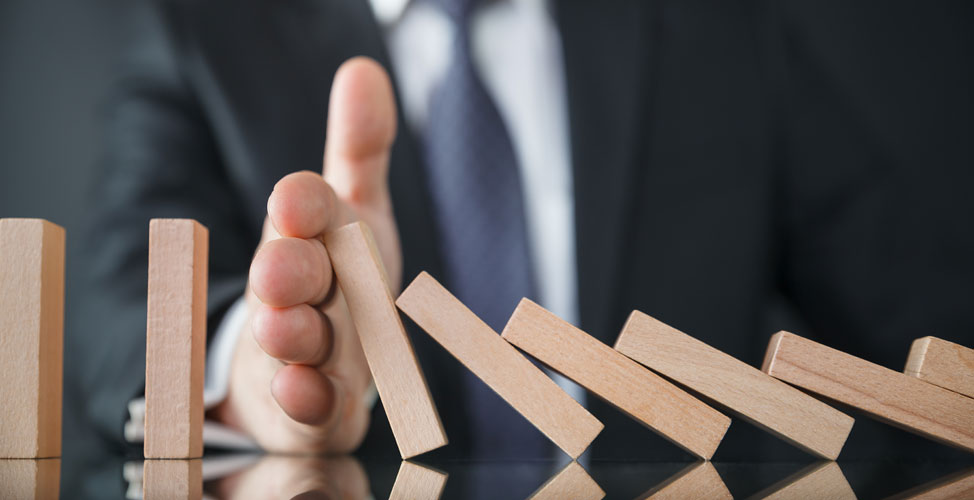 Farming live animals / fish is an interactive process. Furthermore, the biological filter is also a living organism, and combined there are a number of various elements to consider when managing a RAS.
RAS-CON supervisors have, with their more than 35 years of RAS experience, seen many different scenarios, and will be able to support you in almost all imaginable situations – whether it being hotline support in an emergency situation, a day to day production challenge or as sparring partner to you, management teams or boards.
It is possible to sign a Support agreement.
Our Normal phone hours are:
Monday to Friday from 08.00 to 16.00 (CET) Friday from 08.00 to 14.00 (CET)